The Miller project, our volunteer effort to help restore the original layout of the course, has now completed some work on all holes, adding 228,100 square feet (over 5 acres!) to the landing areas of the fairways and around the greens. Along the way, they've recovered 20,710 lost golf balls.
In addition, our staff has aerated, fertilized, treated and mowed…and it shows! The course is the best it's been in years, and getting better every day.
Thanks to our members who have graciously allowed us to use the photos they've taken of the course as conditions continue to improve!
Front Nine Photos: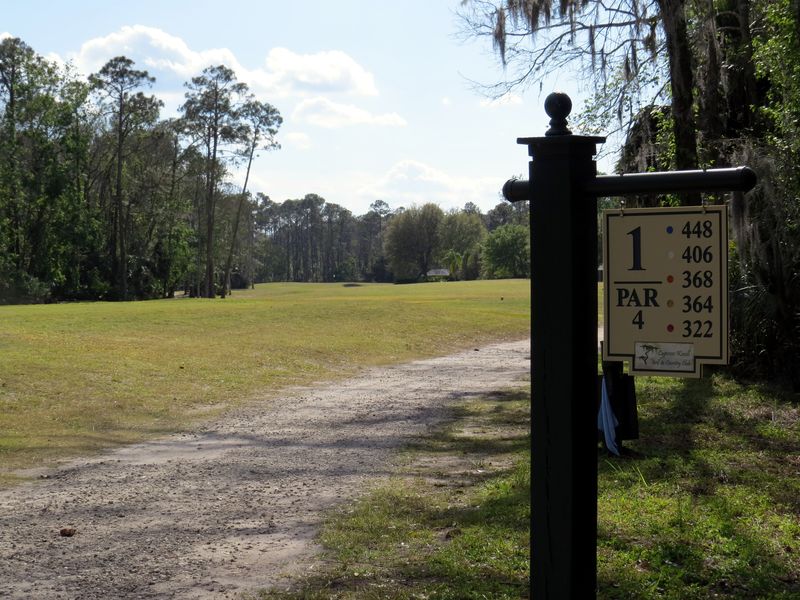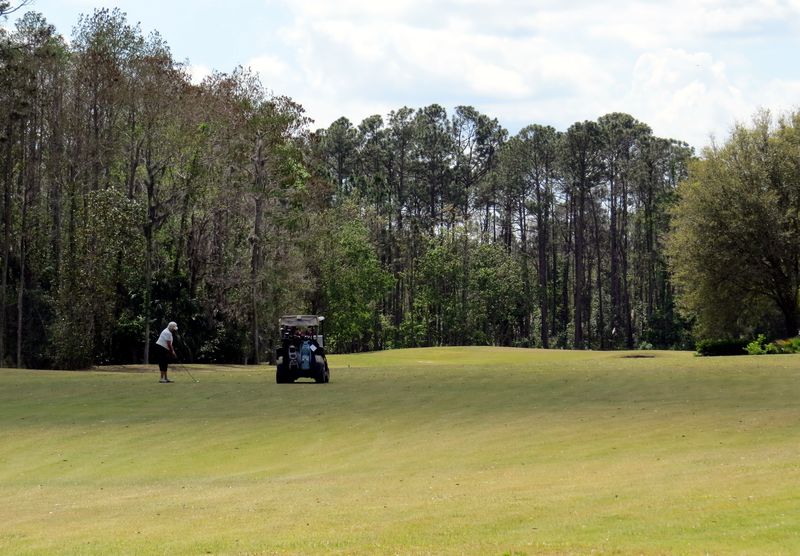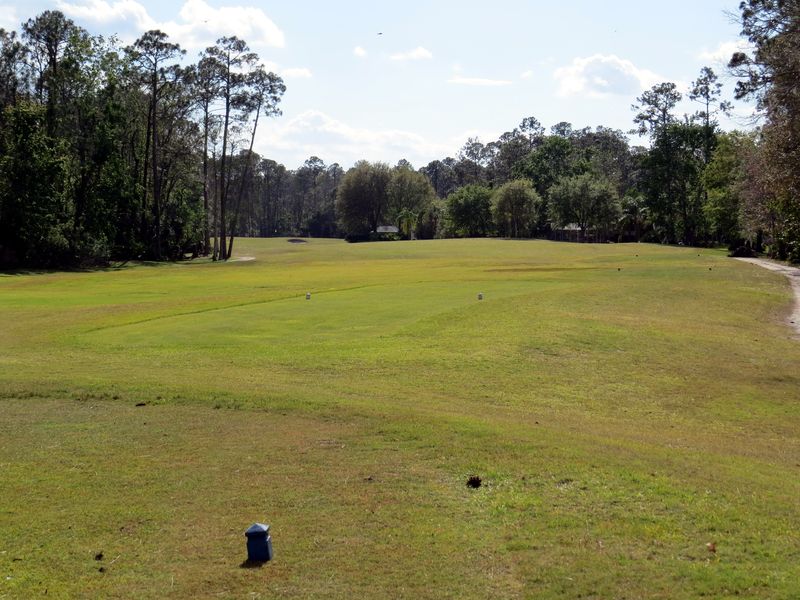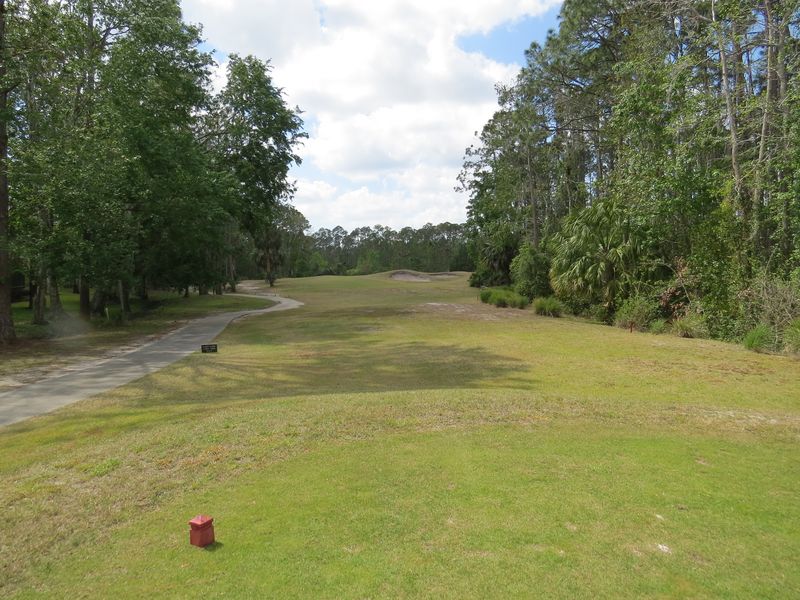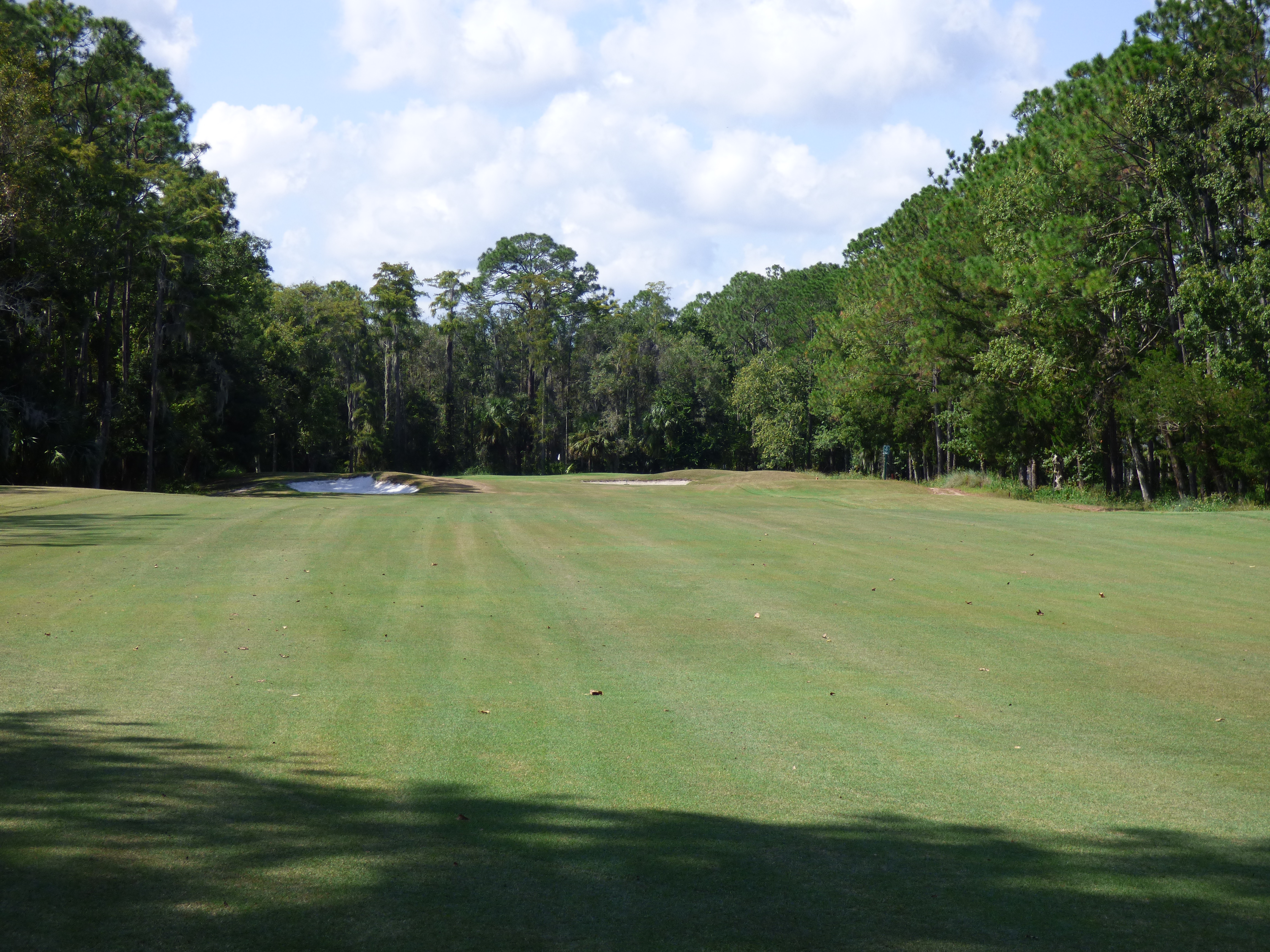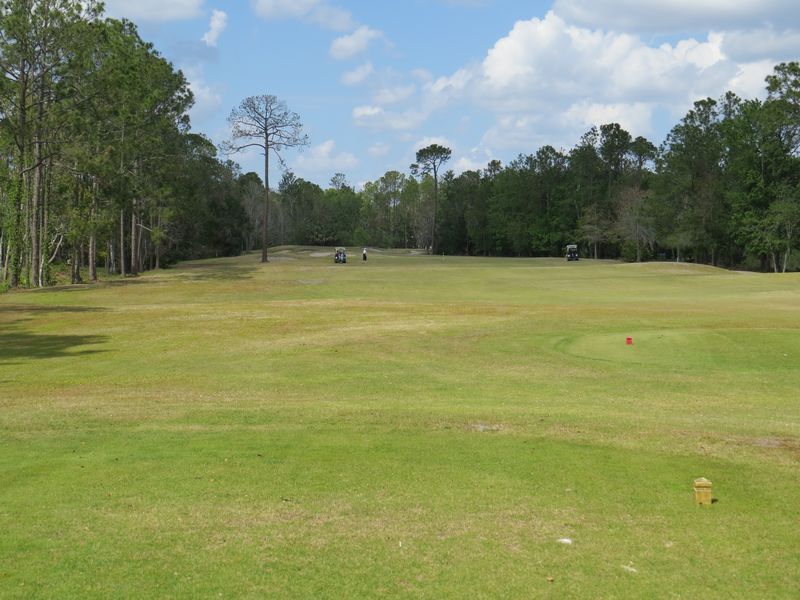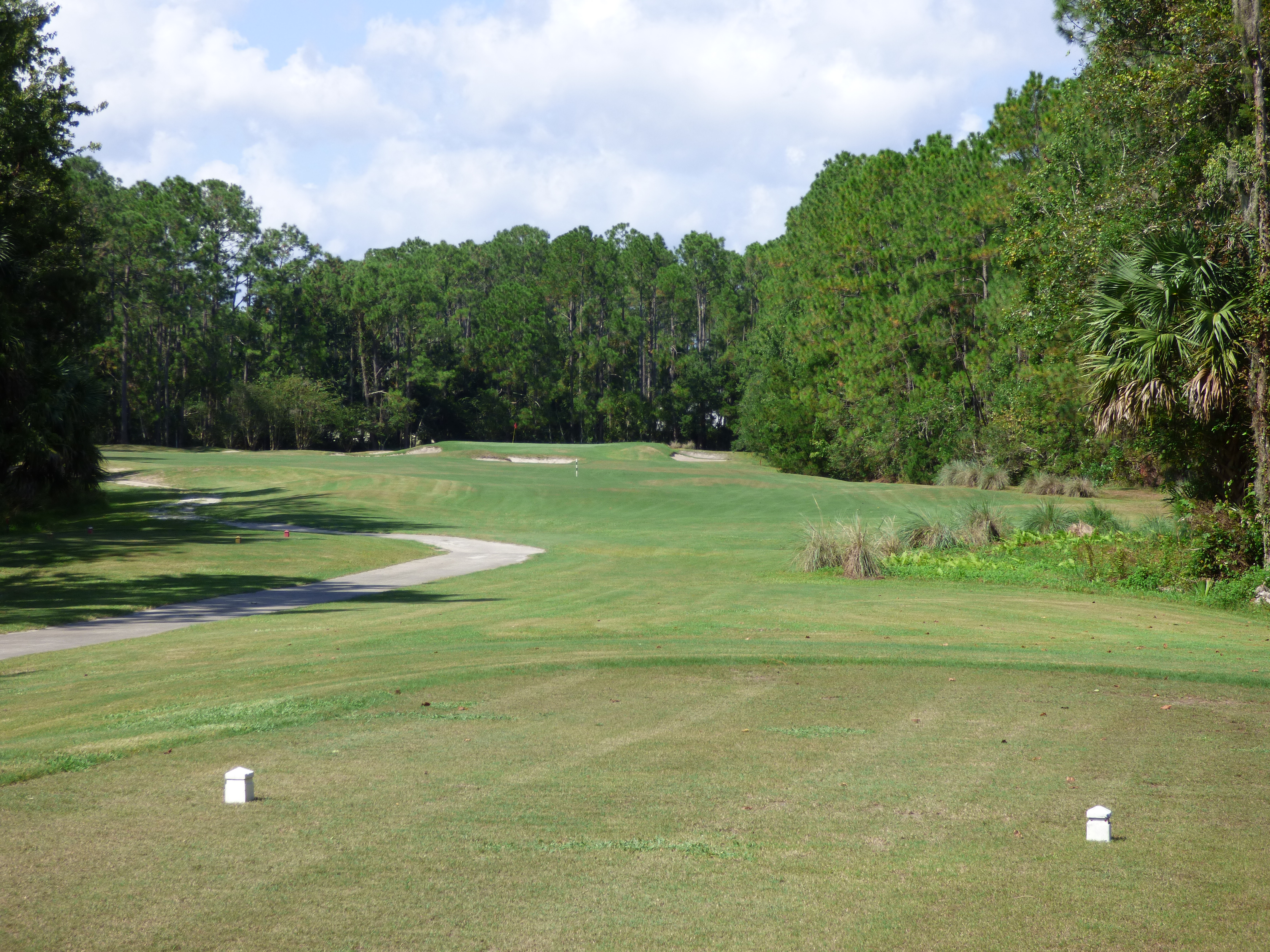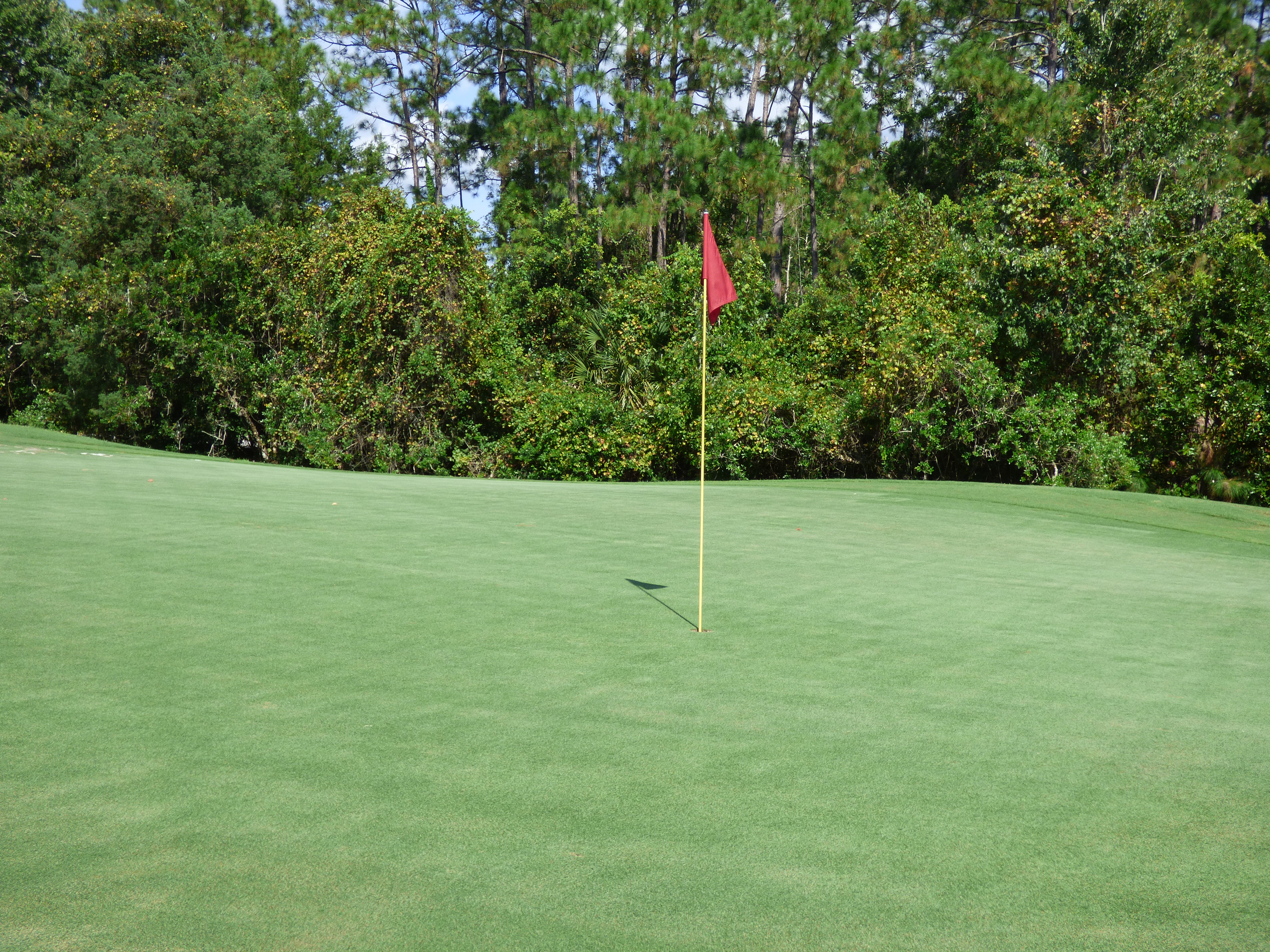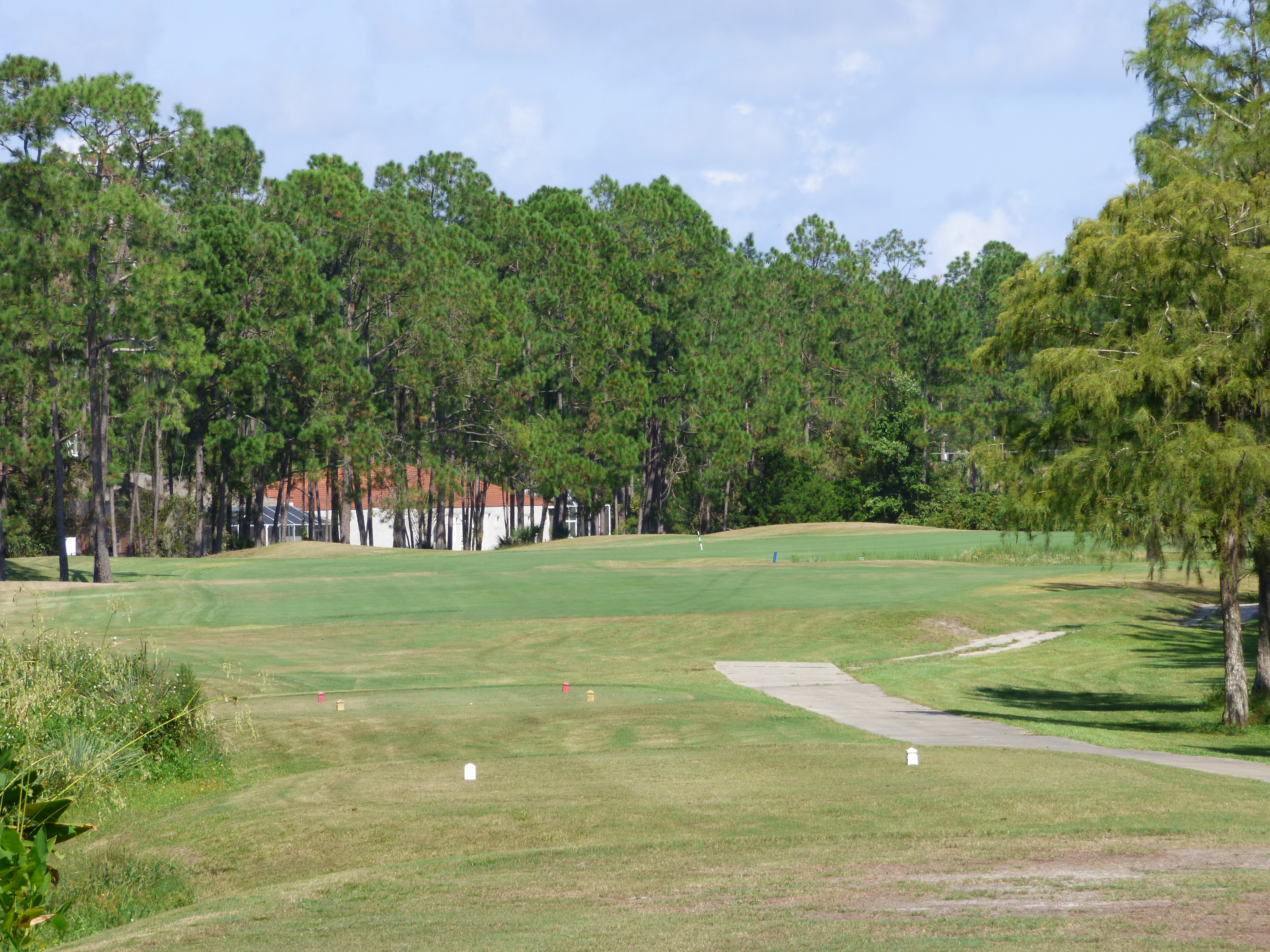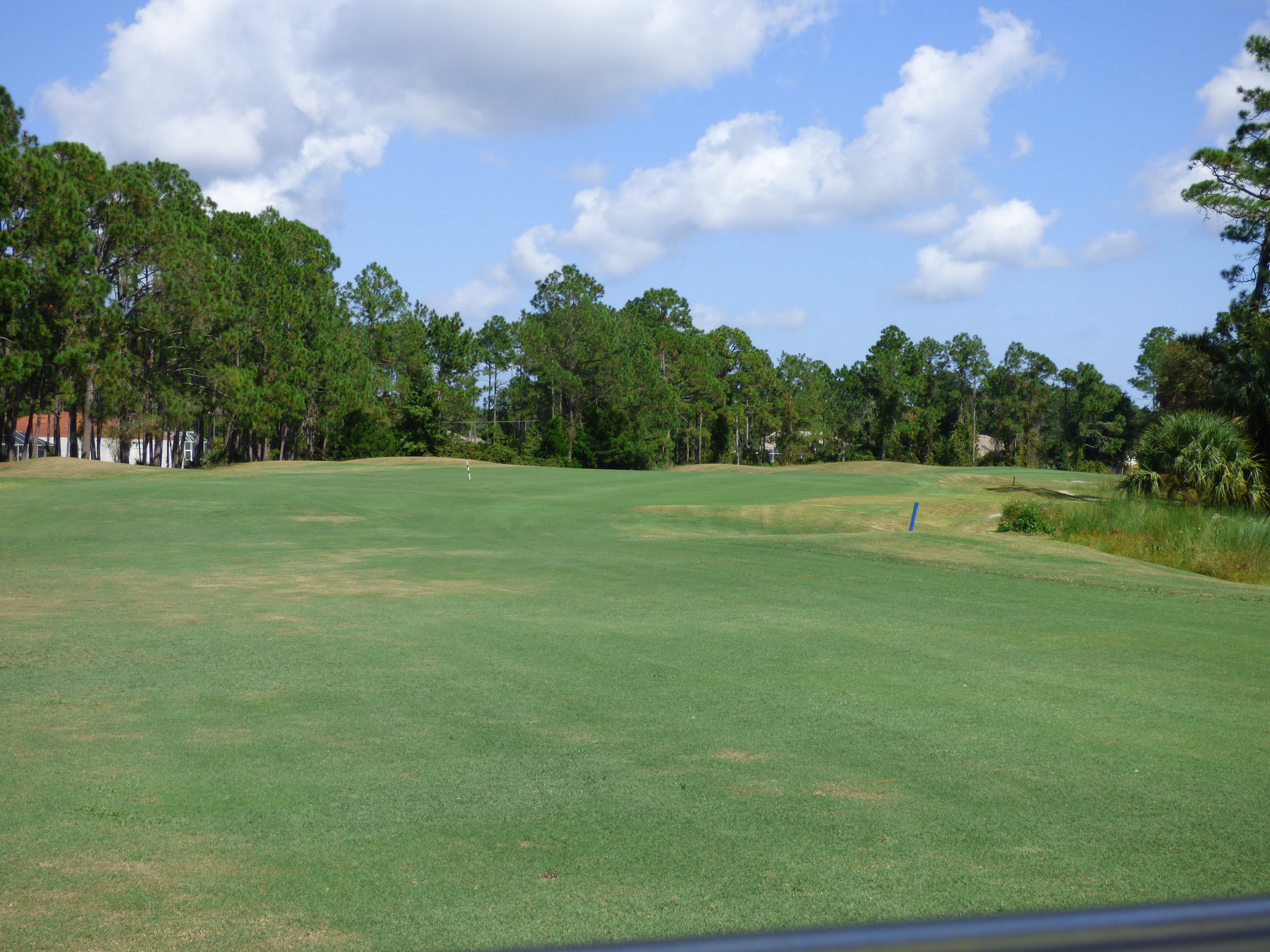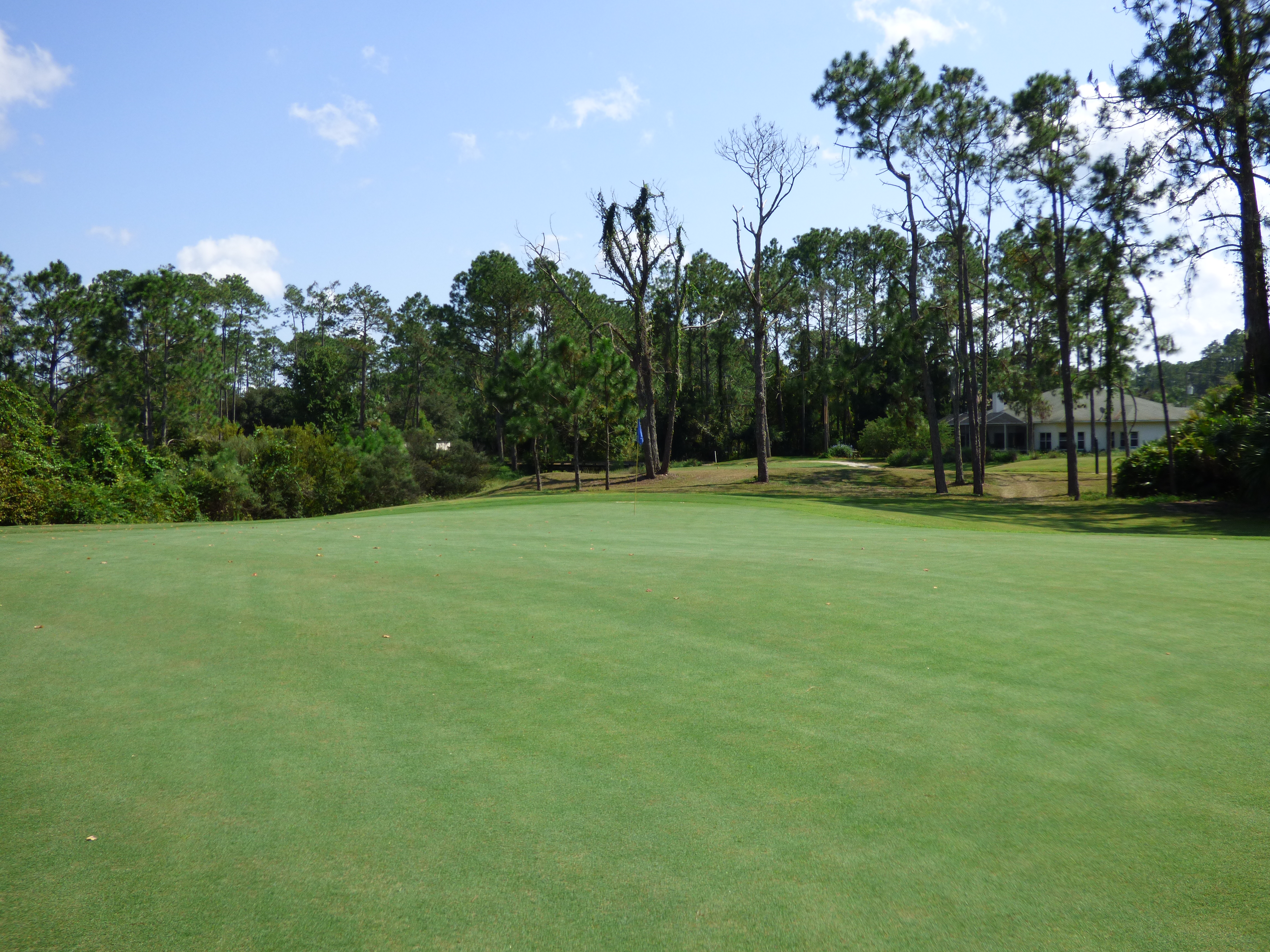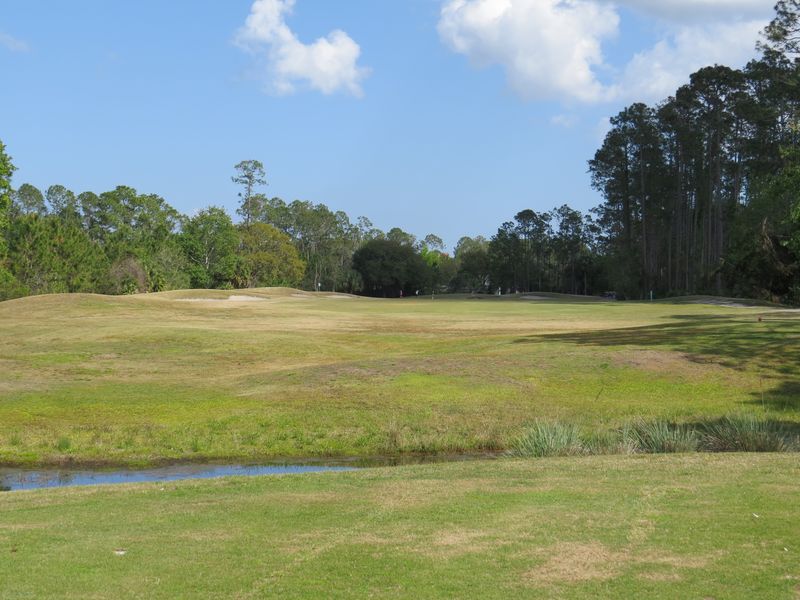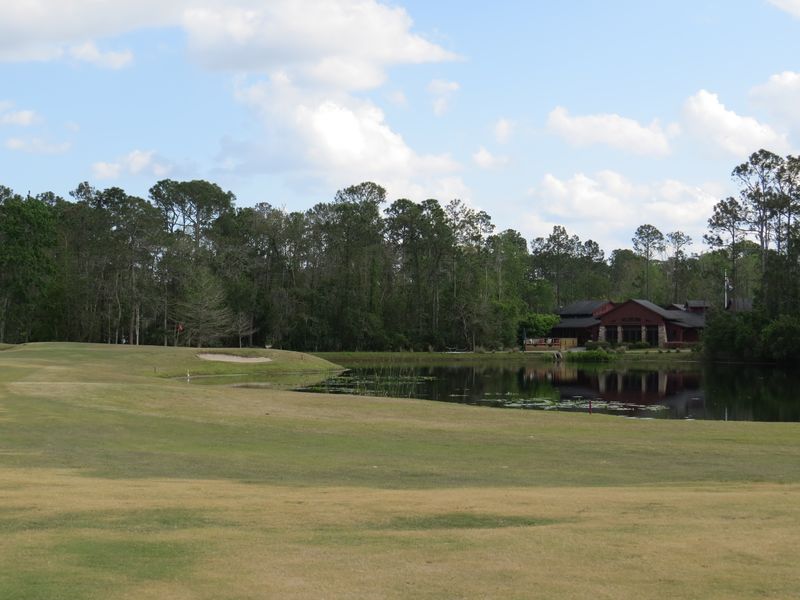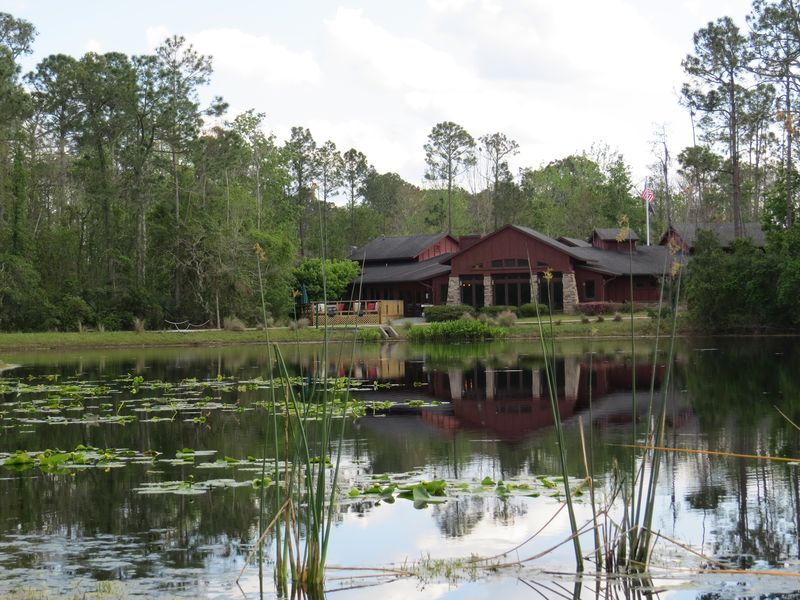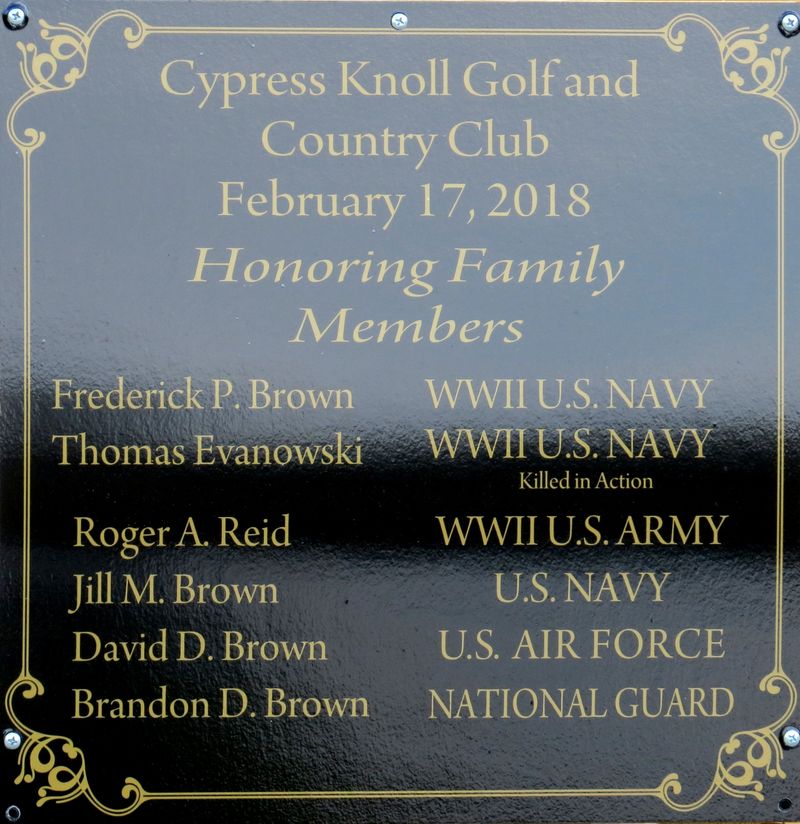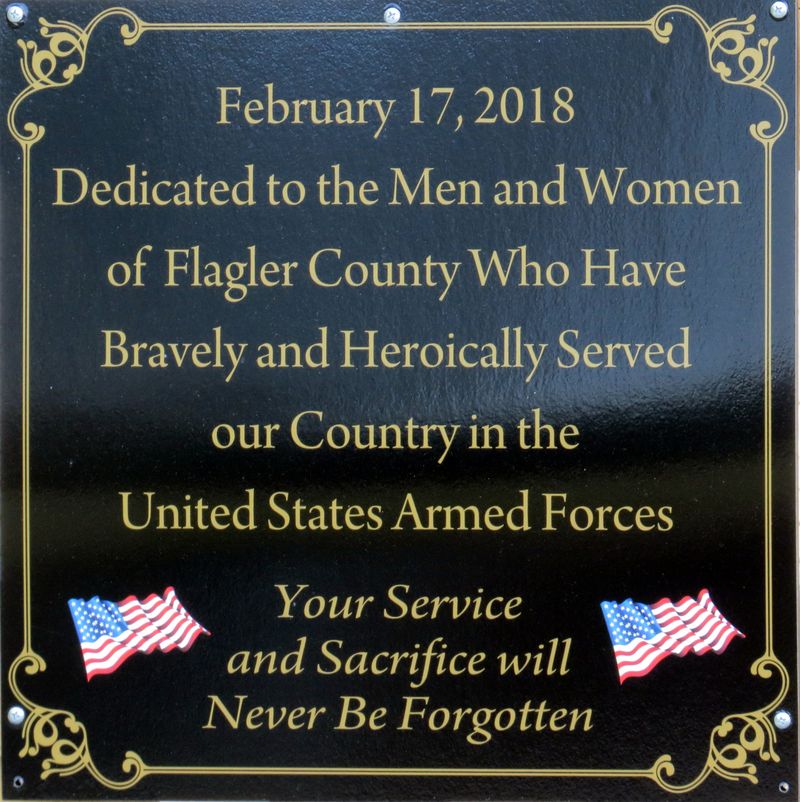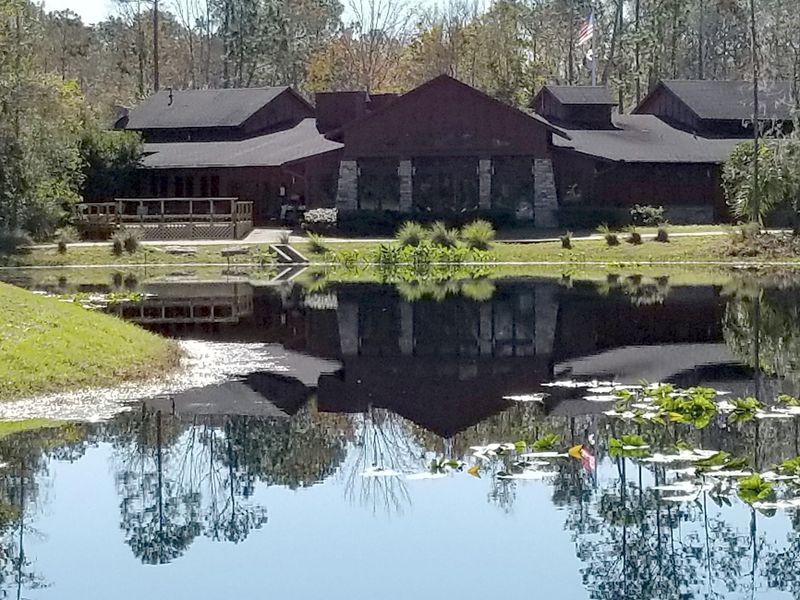 Back Nine Photos: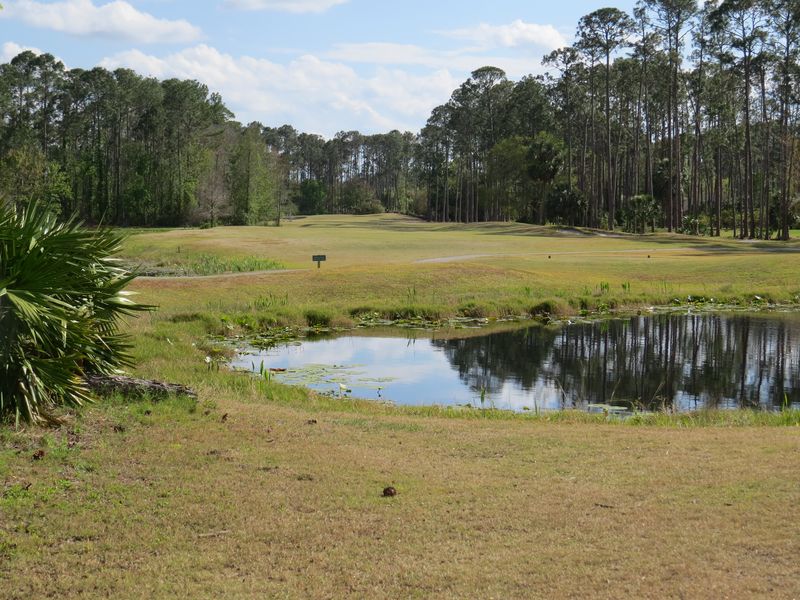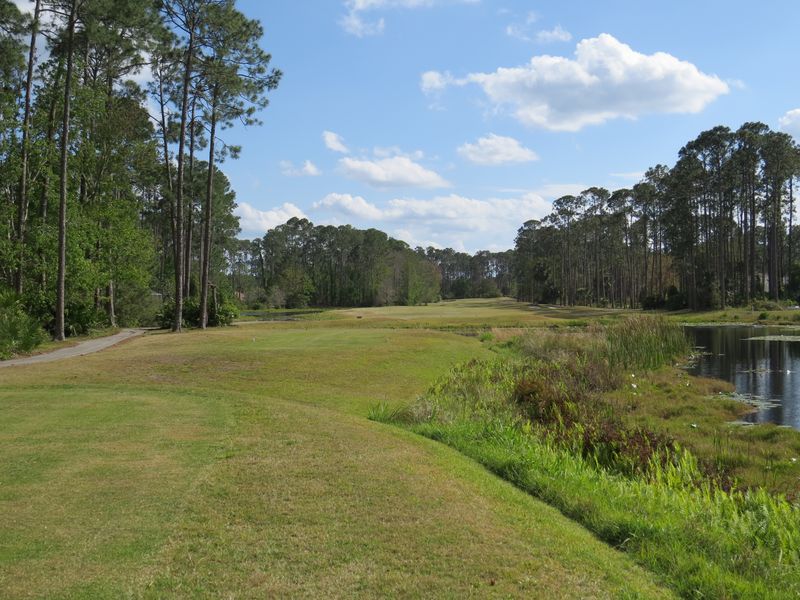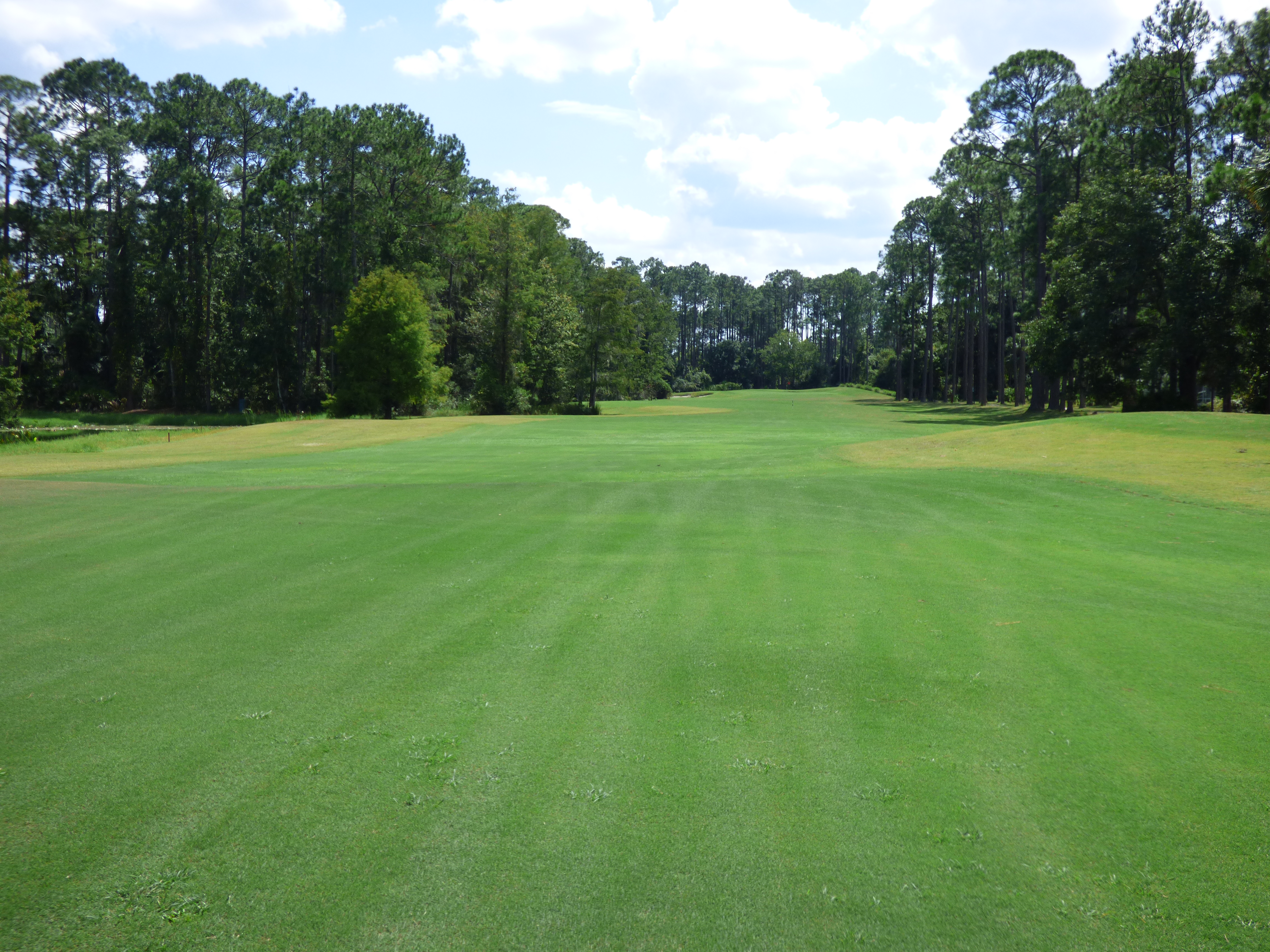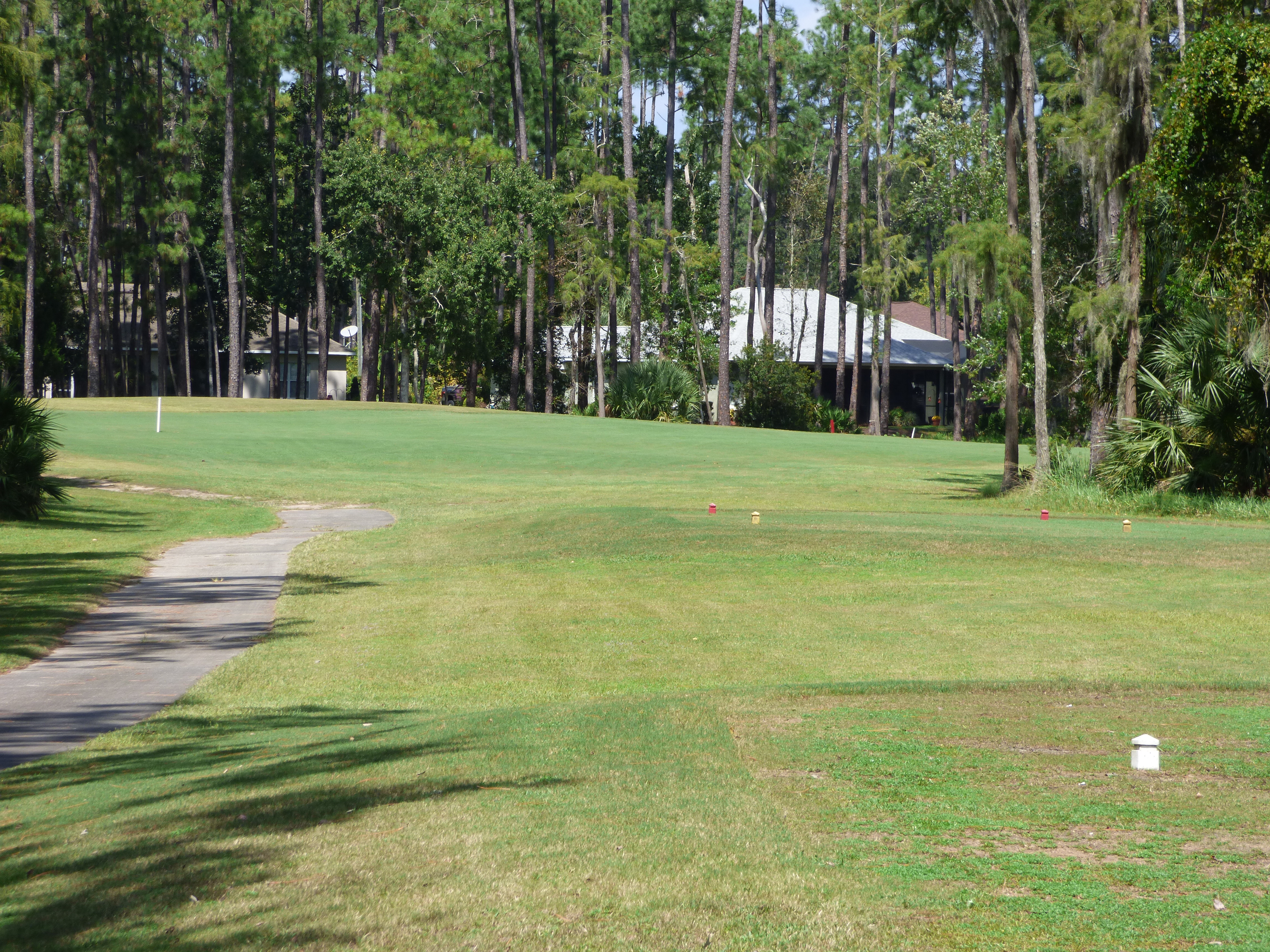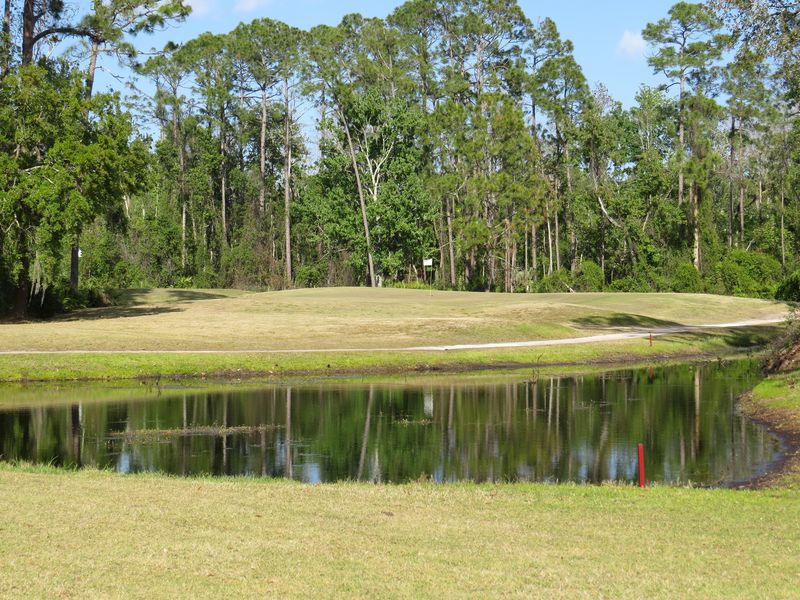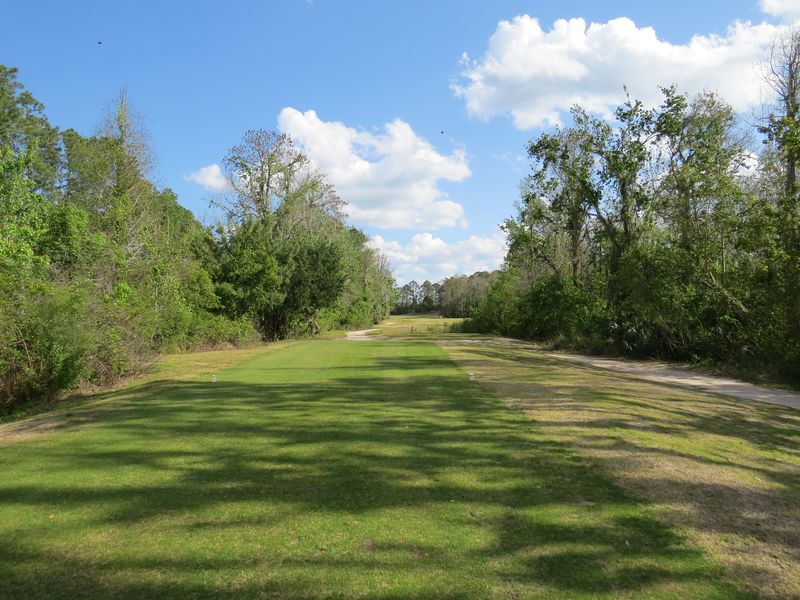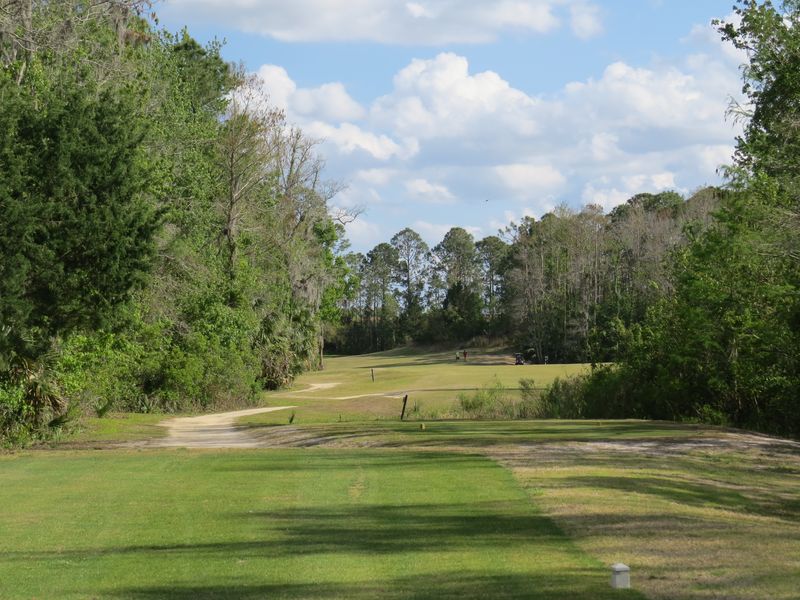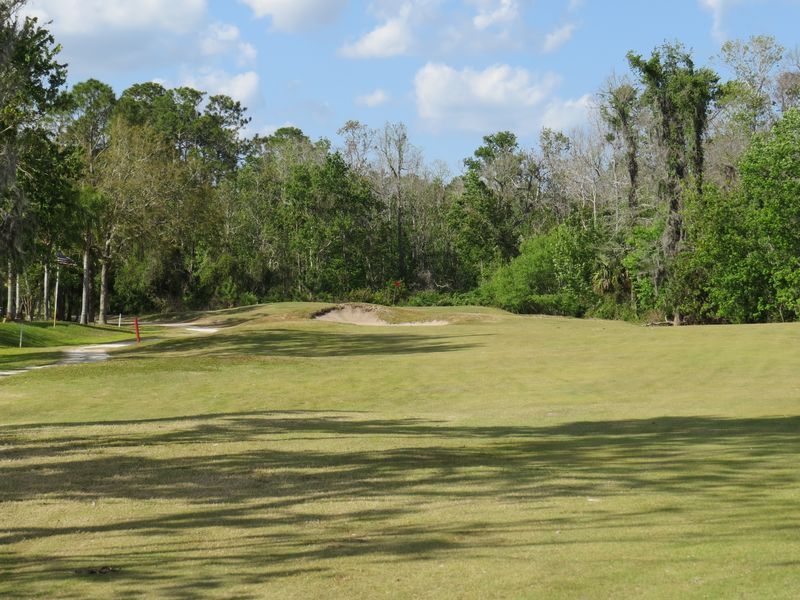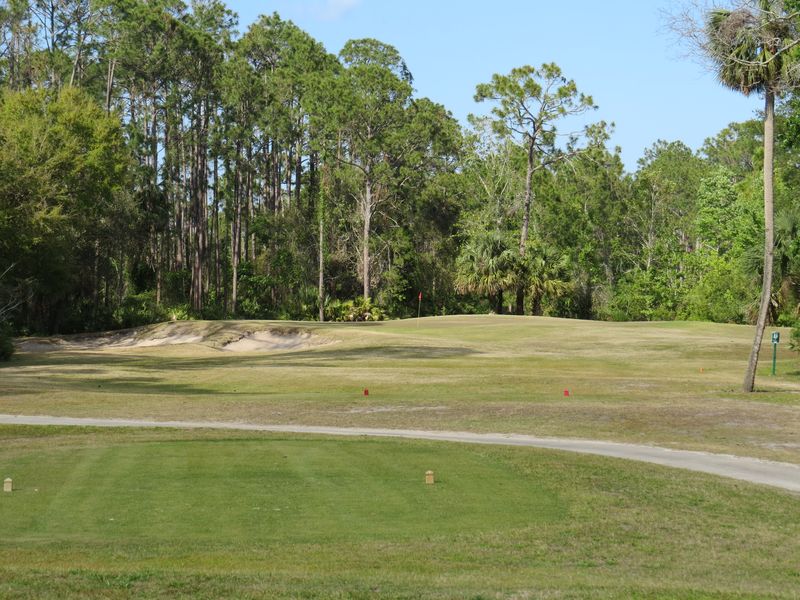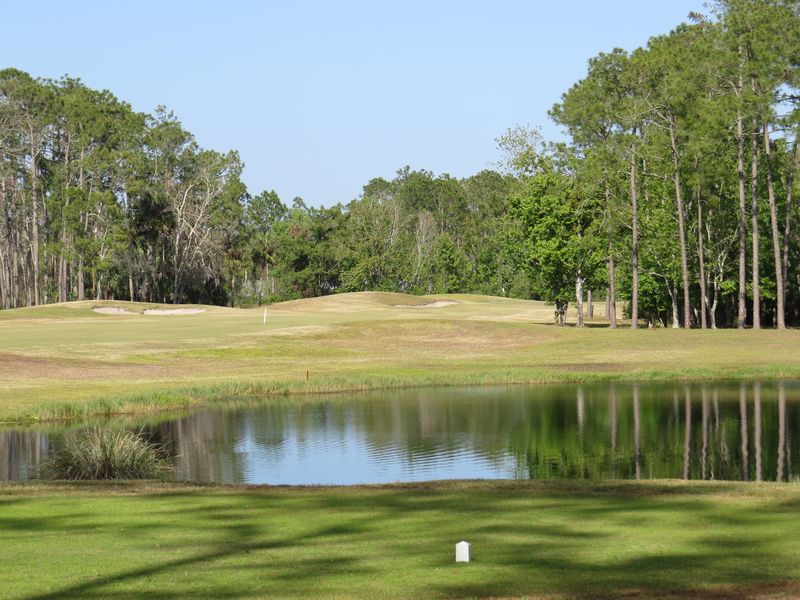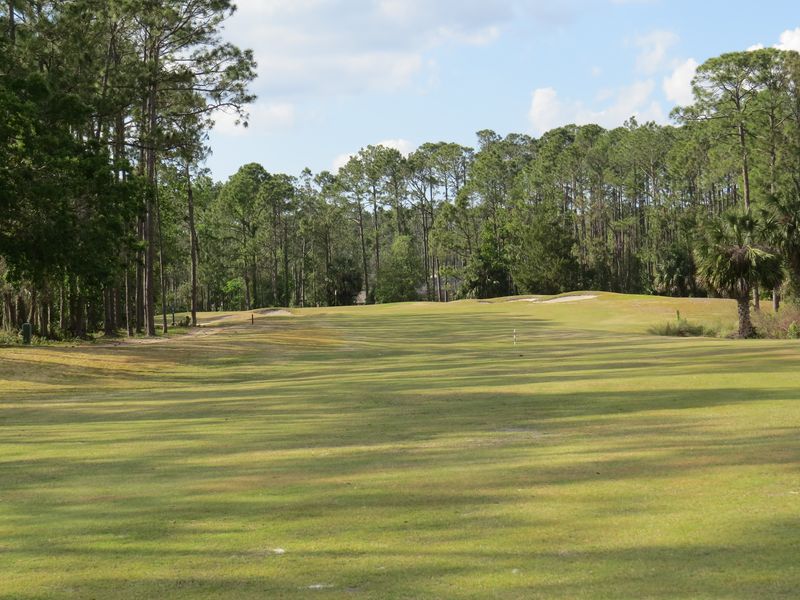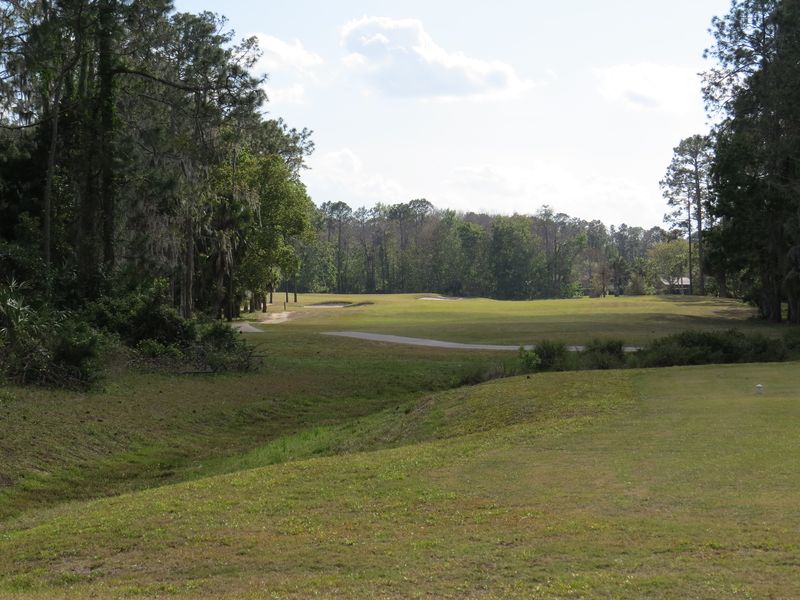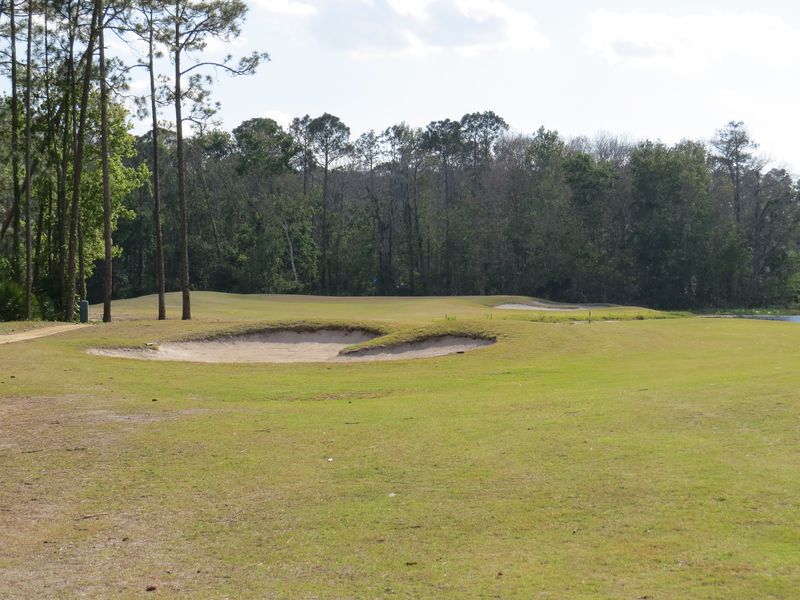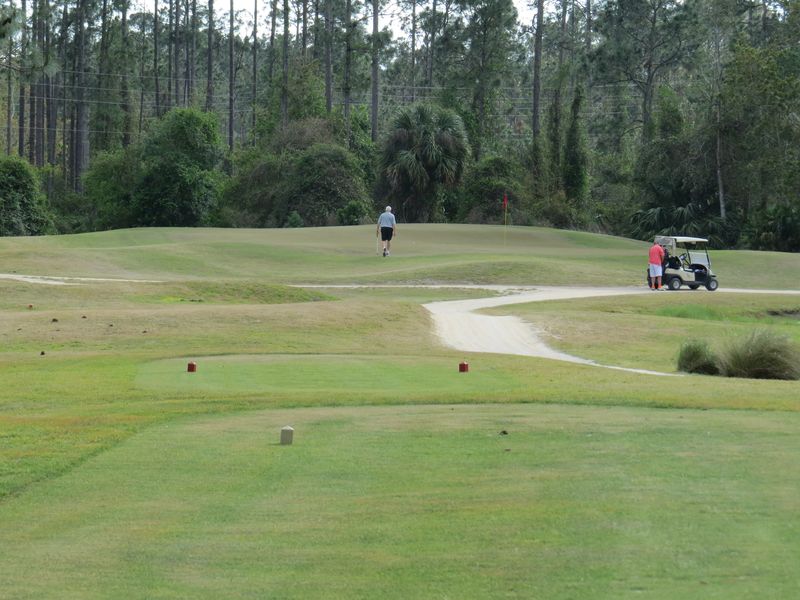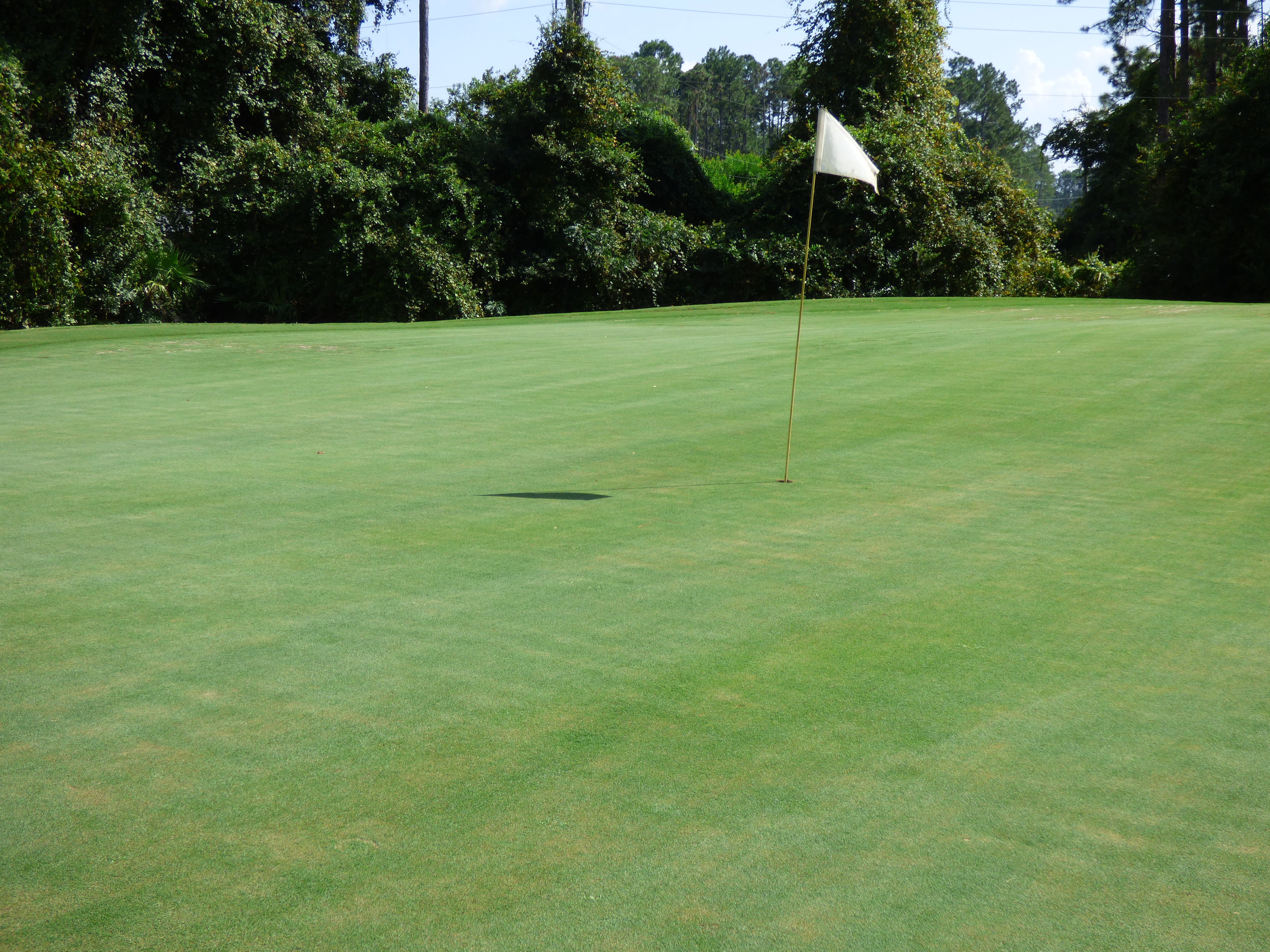 If you have photos to share, please contact Janice at the Club House.